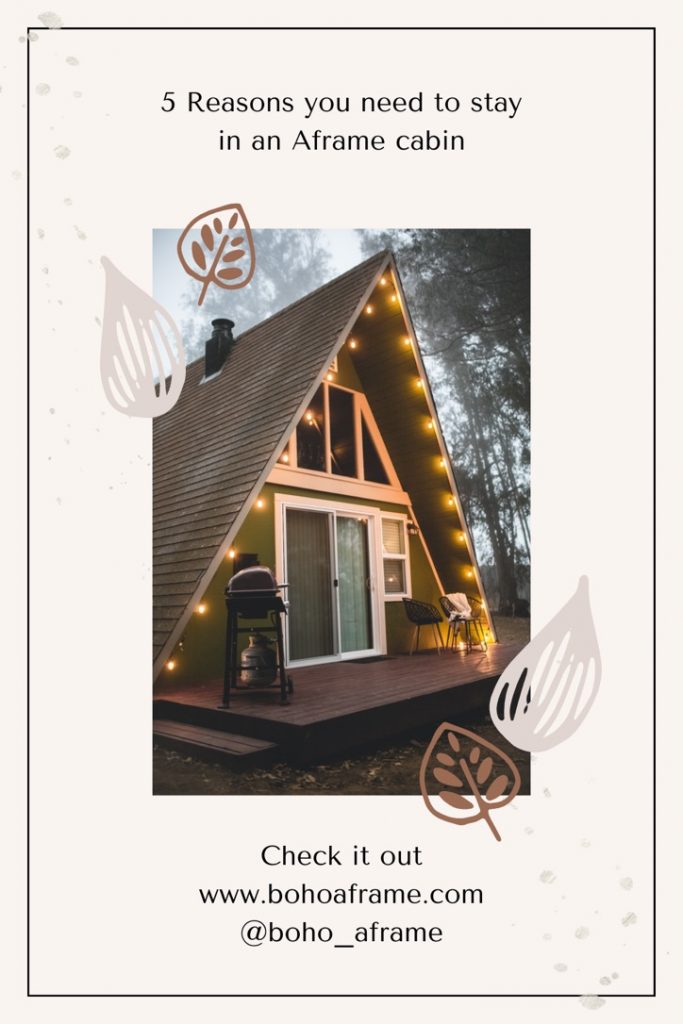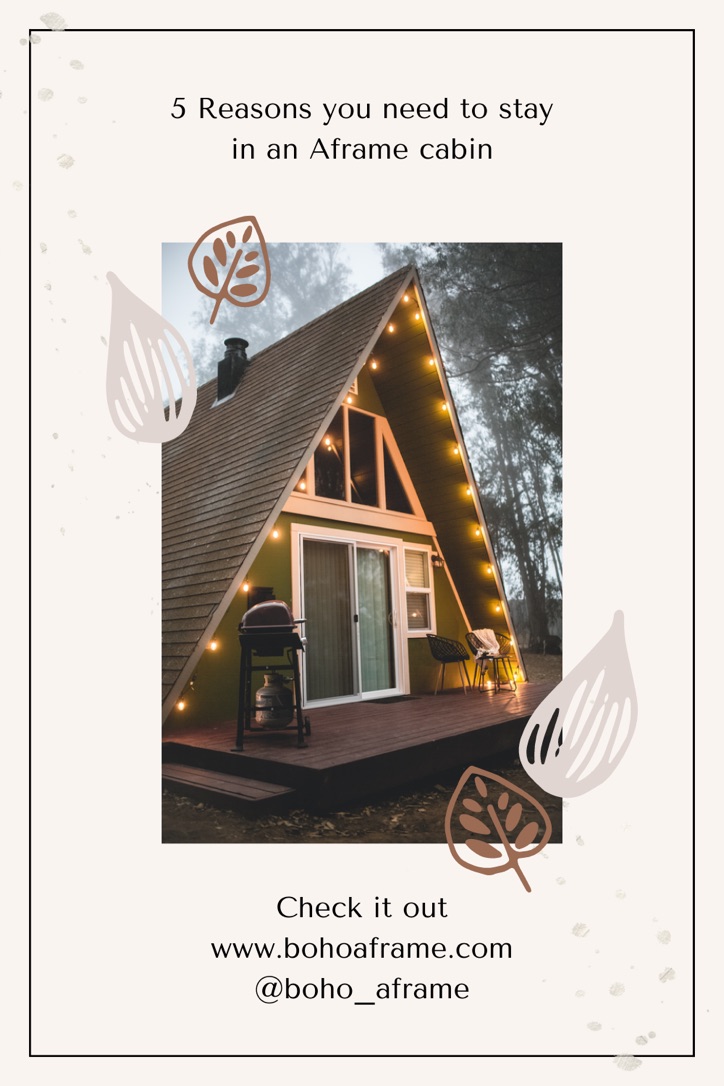 Reason #1: It's a unique stay.
We feel like this is a dead giveaway but Aframes are unique! You're not staying at a vacation rental and avoiding those corporate hotels just to stay at an average house. What better way to get a unique stay than to sleep on a plush bed, under a vaulted triangular ceiling of beautiful pine.
Reason #2: Aframe's are Historical
Post World War II they became quite popular and in the 50's they were often built as a cheaper and modern vacation home. @bohoaframe was built in the 50's by an architecture professor specifically for this purpose as many others did in the 50's it has since been remodeled but still holds that historical value!
Reason #3: They've got style
Notorious for their tall peaks and large windows Aframe's present you with an aesthetically pleasing stay. For you photography lovers they are an ideal backdrop for those moody and boujee cabin photos.
Reason #4: Location!
Often built as vacation getaways Aframe's are typically located on larger properties that makes them a great nature getaway.
Reason #5: Cozy vibes
Cabins are all about the cozy vibes. If you want to sit fireside with your cup of hot coco in a chic cabin a Aframe is your one stop shop.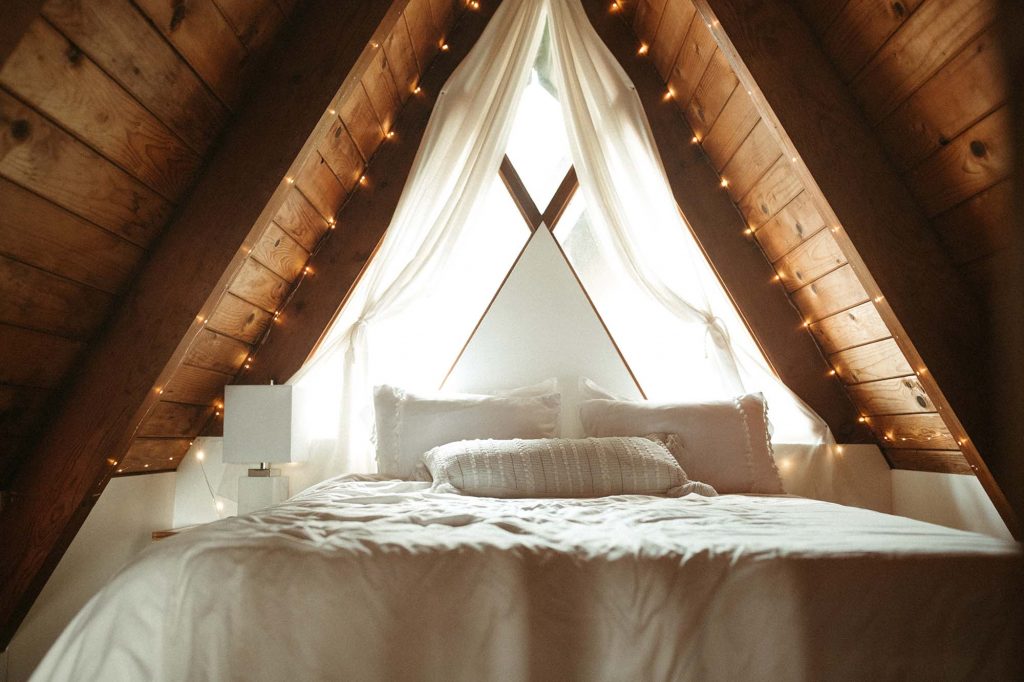 @sarahmariephoto