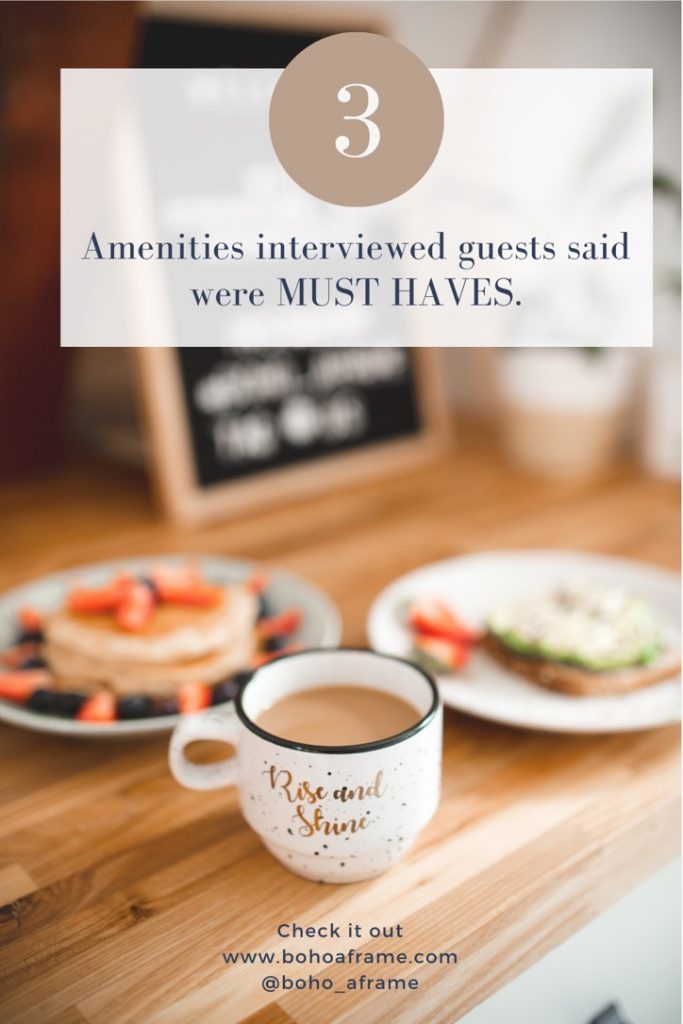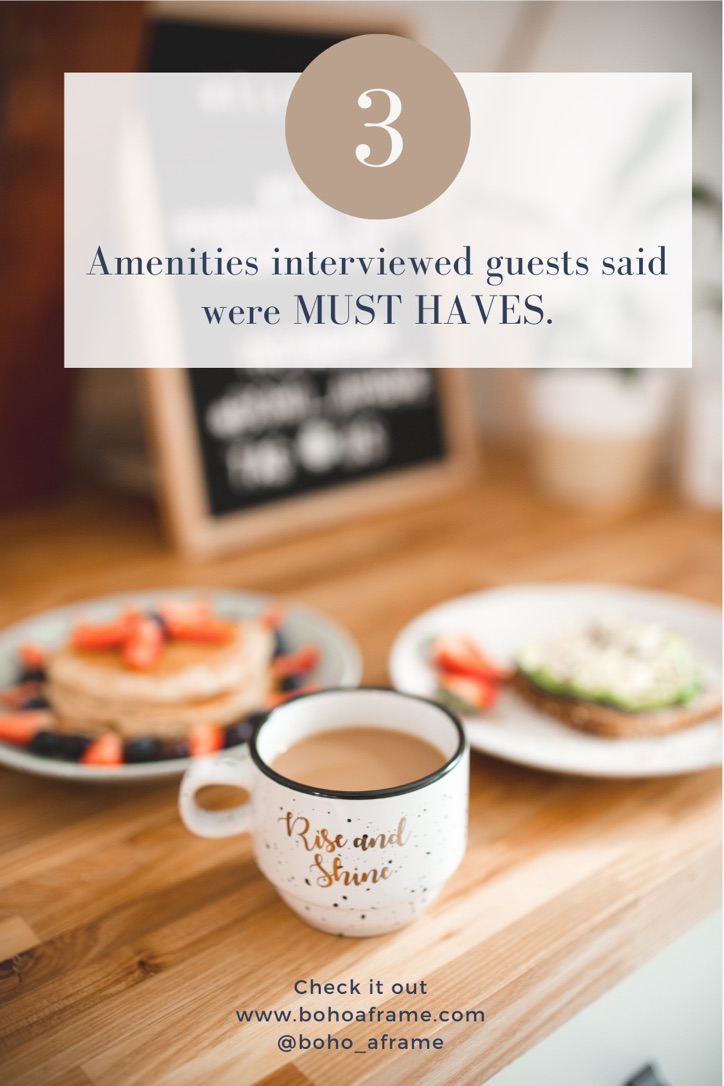 WHITE! Yup, white is the key to the impression of a clean well kept vacation rental. Your guests want white sheets and towels. I'm talking fresh, crisp, sparkling white! You know those scuzzy hotel bed scarves across the bottom of the bed with an eye sore pattern your guests don't want those. They are looking for blinding white perfection.
This one seems obvious to me but coffee, creamer and sugar. If you roll into your vacation rental late it's likely you don't want to hit the store to get creamer and sugar for your coffee. I have often had mediocre black coffee in the morning because stays didn't offer these and well guests appreciate it, I know I do. Coffee, cream and sugar is just one of those basic hospitality amenities that should be provided. Consider giving guest multiple option for how to make their coffee. For example if you have a Keurig coffee maker that requires coffee pods offer an alternative like a french press so they can make their own coffee if they favor what they brought. Don't forget a coffee bean grinder!
Sharp knives! Maintain your kitchen implements. One of the biggest complaints I heard when interviewing guests was bad and dull kitchen knives. Give your guests a variety of knife options for example bread, steak, paring, chef, slicing, and utility knives. Make sure they are quality knives and get them sharpened as they wear out.