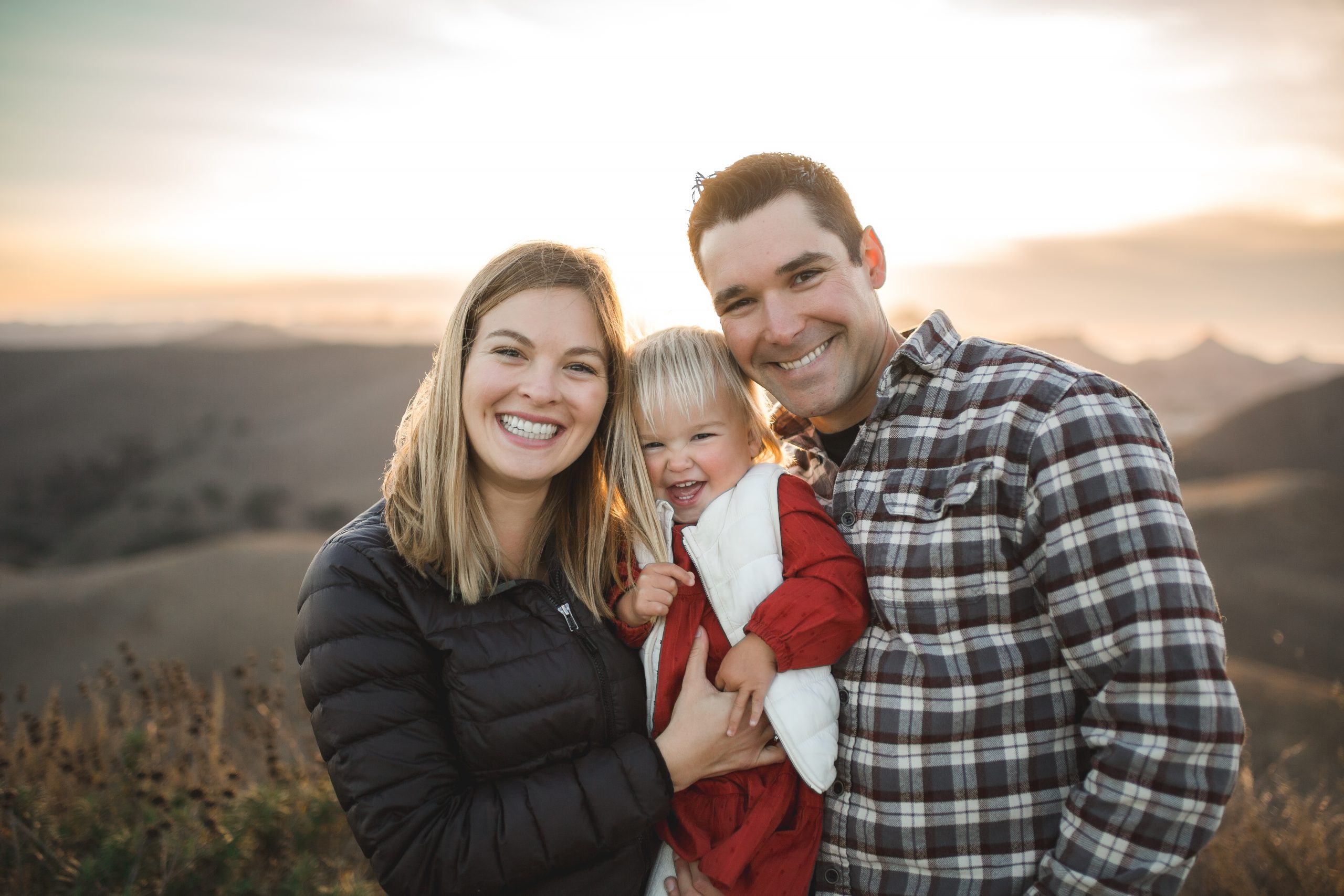 Meet Your Hosts – Wyatt, Candice, & Colbie
Hello we are a family of well versed travelers that are excited to welcome you into our cabin. A little about us, I (Candice) have a background in exercise science and public health and spent many years working in the emergency medical field. My husband is a firefighter engineer. We are passionate about international travel, experiencing new cultures and seeing new unique things. Vacation rentals are a way we have gotten to have some incredible authentic travel experiences and now we get the pleasure of sharing our own little Vacation Rental with you, we hope you love it!
Candice
9. November, 2020.
The cabin was the perfect girls weekend getaway. Everything was extremely clean, and well kept. The bed was super cozy, and we would come back for sure! Candice was so responsive and left us a bottle of wine from my favorite winery! We had such a fun relaxing weekend!
Loved everything about it! Cozy place to stay for a getaway trip.
Nathaniel
2. November, 2020.
Went for a small weekend getaway and was not disappointed at all! Host ensured that all rooms were sanitized and even left new cleaning products in case we were picky and wanted to do a run through ourself. Would strongly recommend this location and room for anyone.
Michelle
29. October, 2020.
Beautiful little home in Los Osos! Only 13 min or so from Morro bay and super close to lots of hiking. The home was super cute and very clean. The kitchen had everything you could need, the bathroom was spacious, and the living area is cozy. Would highly recommend staying here, Candice was super attentive and available for anything I needed.
Amazing stay close to SLO. Only a 20 minute drive to downtown SLO. If you're into hiking there are plenty of nearby trails to walk around. But honestly you could spend countless hours just enjoying the A-Frame. Candice is thoughtful enough to provide you wine, coffee, and sparking water. We enjoyed all the little notes around the cabin and the tips on where to go and eat. The loft was extremely comfortable and beautiful. Our favorite AirBnB stay by far.
Queen Tempur-pedic

Thermostat-regulated
Gas-burning Stove

Free Wifi

Smart TV

Games

Bluetooth Speaker

BBQ

Bikes

Cocktail Bar
Check Out Our Latest Posts