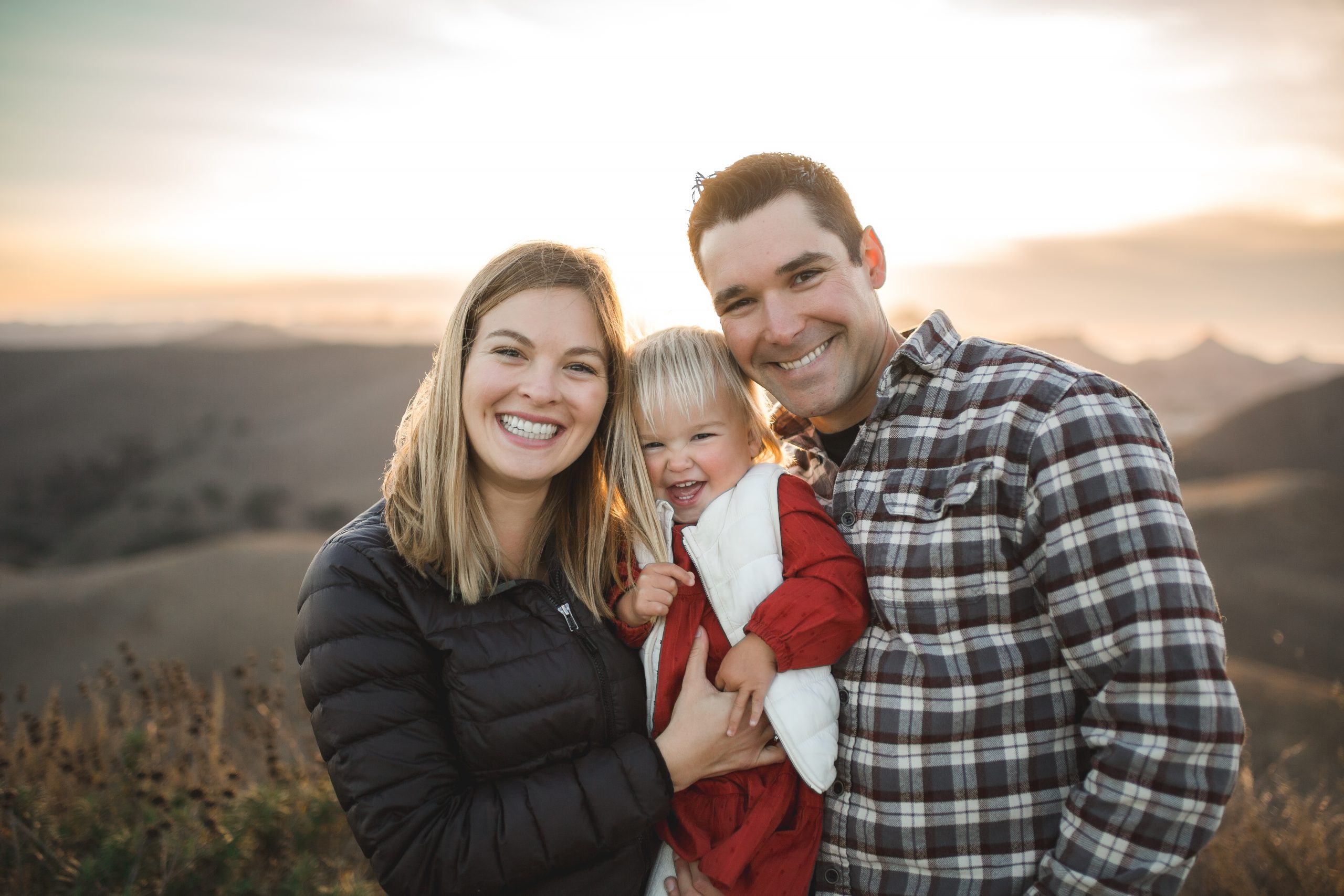 Meet Your Hosts
Hello we are a family of well versed travelers that are excited to welcome you into our cabin. A little about us, I (Candice) have a background in exercise science and public health. I also spent many years working in the emergency medical field. My husband is a firefighter engineer. We are passionate about international travel, experiencing new cultures and seeing new unique things. Vacation rentals are a way we have gotten to have some incredible authentic travel experiences and now we get the pleasure of sharing our own little Vacation Rental with you, we hope you love it! Boho Aframe can be booked directly, on Airbnb, VRBO or Hipcamp.
If I could pack up and move into this cabin to live, I would go in a heartbeat! The cozy, cute look of it both inside and out just genuinely put you in a great mood. It was absolutely the cleanest place I've ever stayed and is very well maintained. What sets Candice's place apart from any other, is the small details. She put so much thought and little touches throughout the cabin to make it personalized for each guest to enjoy. The location is close (within 10 mins) to a lot of shopping centers in case you forget something or need to make a target run. Also, you're close to beautiful trails outdoors to get some fresh air including my personal favorite, Cambria with moonstone beach. This cabin is the prime example of relaxation. I will definitely be booking another stay in the future as will my friends and coworkers who are now obsessing over it! Thank you so much for a wonderful stay, Candice!
probably the best airbnb we have ever stayed in!! so cute and cozy, and there were some nice homey additions in the cabin that were the cherry on top
Best cabin stay ever! romantic and beautiful!
Book this place now! Awesome location. Super clean!!!!! They really have created a space to feel so relaxing and homey. I didn't want to leave!
My partner and I had such a lovely stay! We absolutely loved Candice's place. She went above and beyond to make the experience special. Besides the general beauty of the A frame, there were little aspects that Candice included that made our stay even more special. This included treats, a guidebook, massage gun, lights, bikes, etc. I highly recommend!
Such a beautiful house! The hosts were so kind and the stay was great!
Candice's A-Frame was easily one of the most well appointed destinations I've stayed in. Her attention to detail is really remarkable. We were a little sad we had only planned to stay one night. Communication with Candice was excellent and we really hope we get a chance to stay there again soon.
Best AirBnb I've stayed at in a long time!
Great place to stay,. Very accommodating with extra amenities to make your stay even more comfortable.
This place was super cute and cozy. It was a perfect weekend getaway. Highly recommend.
Queen Tempur-pedic

Thermostat-regulated
Gas-burning Stove

Free Wifi

Smart TV

Games

Bluetooth Speaker

BBQ

Bikes

Cocktail Bar
Check Out Our Latest Posts